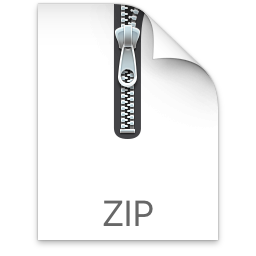 Click to download a zip file containing Catalina No Update Red Badge
Script to install a LaunchAgent that removes the Catalina Update red badge nag from System Preferences.

The install script tells softwareupdate to ignore Catalina. This should need to be done only once.

The LaunchAgent runs when the user logs in, it also runs at 3:33am.